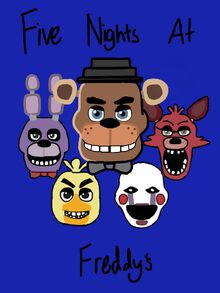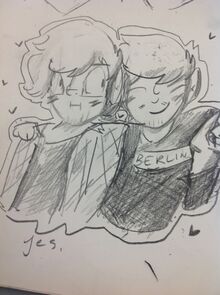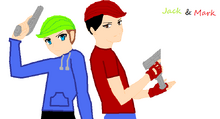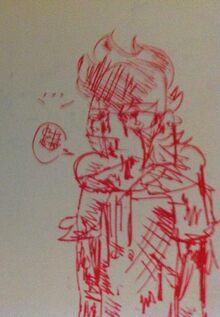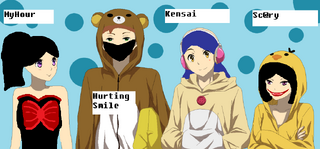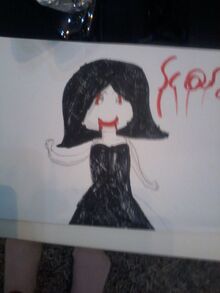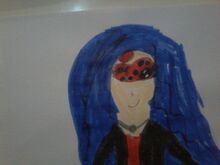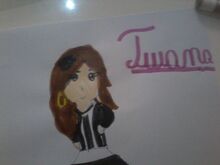 Art Page
This page is made for all you budding artists on this wiki. This is a
chance for you to display any artwork that you have made for our wiki. This page is for ANYONE, so don't hesitate to add any pictures to the page. This is also an easier way for everyone to view the art instead of going through every page in the wiki to find a certain piece of artwork.
Special Thanks
J!NXED, for approving my idea. :)
JJAARRIIN, for helping me and making me laugh all the way through. :)
And last of all, LilyIsACat, for inspiring me to draw people.
Tylie xXx
List Of Artists
PixieROXS MSP
TylieGirl
LilyIsACat
BubbleGumGamergrrlxD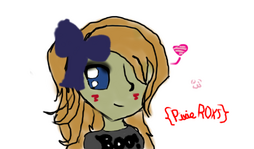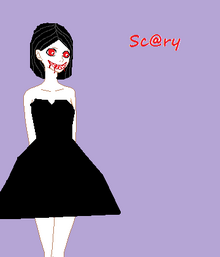 Ad blocker interference detected!
Wikia is a free-to-use site that makes money from advertising. We have a modified experience for viewers using ad blockers

Wikia is not accessible if you've made further modifications. Remove the custom ad blocker rule(s) and the page will load as expected.