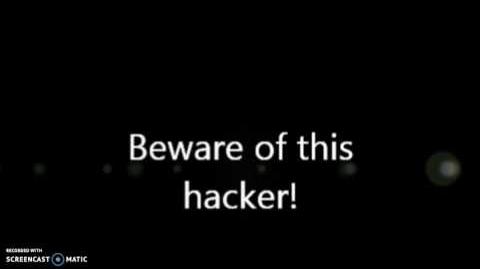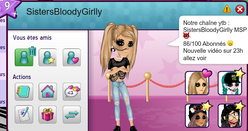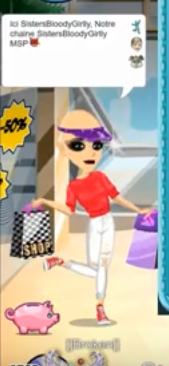 Who is SistersBloodyGirlly ?
SistersBloodyGirlly is a group of hackers on MSP (FR)
History
They starts playing MSP in 2012 as normal users. But at school they were tortured and they start hacking for revenge in September, 2016.
Members
SistersBloodyGirlly contains 3 members :
Niarklly
Bloodlly
DarkNightlly
"SistersBloodyGirlly" is their main account.
What they do on your account?
When they hack you, they change your status to "Hacked by SistersBloodyGirlly (d) Our channel : SistersbloodyGirlly MSP."
They put sometimes animations on your account
They buy "bat necklace".
They change your password
They put you a newbie look.
They recycle almost all your clothes and give a few clothes to them.
They often give back your account.
Victims
They only hack who was evil with them such as []broken[] and they're often recording when they hack somebody.
They created a "little virus" on 4/17/17 at 11 pm.
Trivia
They can be very nice and helpful.
They have a Youtube channel which can be found here
They are tripled sisters.
Ad blocker interference detected!
Wikia is a free-to-use site that makes money from advertising. We have a modified experience for viewers using ad blockers

Wikia is not accessible if you've made further modifications. Remove the custom ad blocker rule(s) and the page will load as expected.