Hi guys there's some new hackers called the smartie family. I think they can hack but that might be fake and they actually can't hack. Their fairly new there kinda like the gumball family. Just i heard stories about them. They have been hacked by the Gumballs and are probably all fake. Just stay safe!
Members of the Smartie Family :
- PurpleGrannySmartie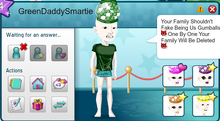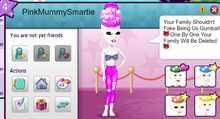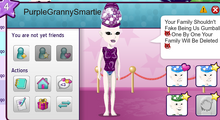 - GrandadBlueSmartie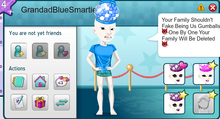 - PinkMummySmartie
- GreenDaddySmartie
- OrangeSisterSmartie
- YellowBrotherSmartie
Ad blocker interference detected!
Wikia is a free-to-use site that makes money from advertising. We have a modified experience for viewers using ad blockers

Wikia is not accessible if you've made further modifications. Remove the custom ad blocker rule(s) and the page will load as expected.